On the eve of the release of their new album, "Music Of The Spheres," Coldplay announced a 2022 world stadium tour.
The Music Of The Spheres World Tour kickied off on March 18, 2022 with the band's first-ever concert in Costa Rica. They are now heading to the Dominican Republic, Mexico, the United States, Germany, Poland, France, Belgium and the United Kingdom.
Coldplay will perform at the Stade de France on Saturday, July 16 and Sunday, July 17, 2022 with opening act H.E.R.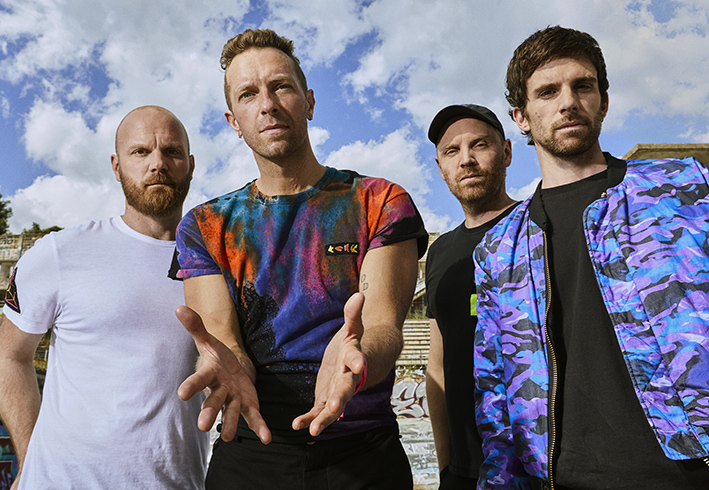 Concert de COLDPLAY au Stade de France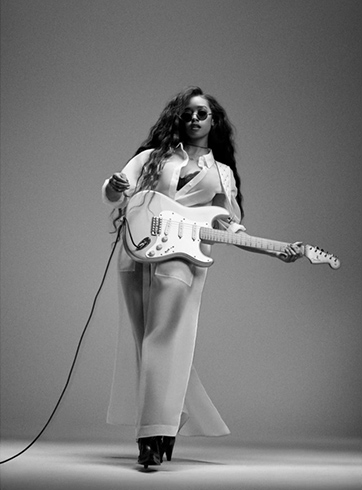 HER au Stade de France
PROHIBITED ITEMS
To know the list of prohibited objects, cliquez-ici
HOW TO DOWNLOAD YOUR E-TICKET?
To find out how to download e-tickets, cliquez-ici
BLACK MARKET WARNING
Beware of scams – by purchasing your tickets on websites not authorised by the show's producer, you put yourself at risk of:
• Paying far too much for them.
• Not receiving the tickets or receiving tickets for seat categories different from those ordered. As these sites have no certain and official source of ticket supply, they are not able to guarantee them to you. You have no possible recourse. In the event of a problem, you will not necessarily be able to reach a professional prepared to meet his or her commitments and compensate you if necessary, even though you have already paid or incurred transport or accommodation costs.
BEWARE OF APPEARANCES!
The ticket distribution sites that appear at the top of the search engine results when you look for a ticket are not necessarily sites authorised by the show's producer. Receiving a confirmation email does not guarantee that the ticket purchased is valid.
Therefore, we advise you to use our official ticketing service for all performances: https://www.stadefrance.com
For any other ticketing outlet, check with the show producer to ensure that it has authorised this seller, by going to its official website or contacting it by phone. The producer's license number and/or name are listed on the show tickets and posters.