THE SUSTAINABLE DEVELOPMENT APPROACH OF THE CONSORTIUM STADE DE FRANCE
Stade de France publishes regularly a CSR report in order to report the concrete results of its commitment to sustainable development.
Look at our latest report in which you will be able to read new testimonies from Stade de France's stakeholders: 2015-2016 CSR report. 2015-2016 CSR report
The Consortium has also been an active member of the UN Global Compact since 2012.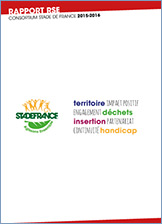 SOME FIGURES AND HIGHLIGHTS: ENVIRONMENT
In 2010, it was the first stadium in France to set up a system of refundable cups with Ecocup. This allows more than 2 tonnes of plastic waste to be avoided every year.
The first stadium in France to be equipped with recycling bins for spectators: almost 600 bins.
100% of waste is processed, of which 20% is recycled or destined for re-use (second life).
The first stadium in France to be equipped with waterless urinals - 188 urinals installed in early 2016 - water savings estimated at 300,000 litres per year.
65-70% of spectators travel to the Stadium by public transport.
Since 2014: redistribution to associations of unsold produce from the refreshment stands after each event at Stade de France namely a total of

23,000 products redistributed to associations
contributing to 7,522 meals
3.6 tonnes of waste avoided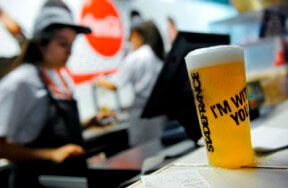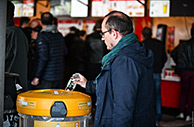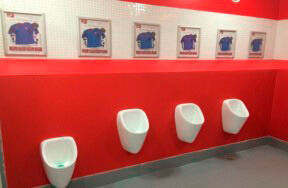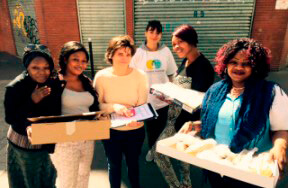 SOME FIGURES AND HIGHLIGHTS: SOCIAL COMMITMENT
About a hundred people with reduced mobility welcomed at each event by around twenty dedicated agents.
Tourism and Disability Label for the Tours department.
More than 1,500 sick children welcomed at the Stade during each "Journée Evasion" [Getaway Day] (in 2014, 2015 and 2016) organised by the Premiers de Cordée Association as part of its partnership with the Consortium Stade de France.
Support to local associations for the integration of young people via Proxité since 2011.
Ongoing relationships with local residents: more than 1,000 participants every year in the residents' party in the stadium arena since 2009.
Local authority-business charter with Plaine Commune since 2008 and work every year with the technical colleges of the Department.
Hosting of the District 93 finals (football) on the Stadium's pitch since 2010.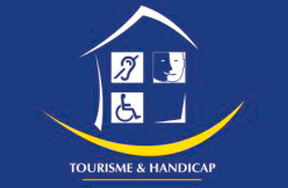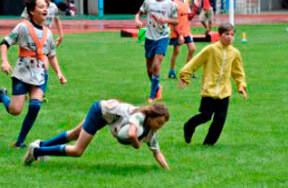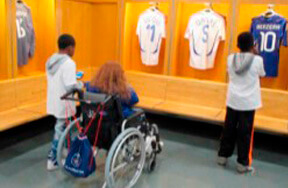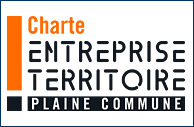 SOME FIGURES AND HIGHLIGHTS: CUSTOMER SATISFACTION
Stadefrance.com customers: 97% satisfied with 75% enthusiastic (2017 figures).
In 2017, we noted an improvement in satisfaction for the services offered inside Stade de France, in particular as regards the sanitary facilities, following the actions put in place by Stade de France's teams.